Membership
WACA Membership is open to anyone in the animal services field working with an agency or shelter
Yearly dues:
$35 Single person
$200 Agency (up to five people, $15 per additional person)
Benefits
Membership in WACA enhances members' professionalism, access to information, and support network.

Members benefit by:
Quick and available access to information that enables members to stay at the forefront of the animal care and control field.
Networking with other animal care and control professionals.
Staying current on trends, laws, and best practices.
Being advised of employment opportunities in the field and being able to post job opportunities on the WACA website.
Discounts to WACA sponsored training, including the annual Washington State Animal Care and Control Conference each fall.
Quarterly newsletter, email alerts and other communication regarding activities, training opportunities and conference.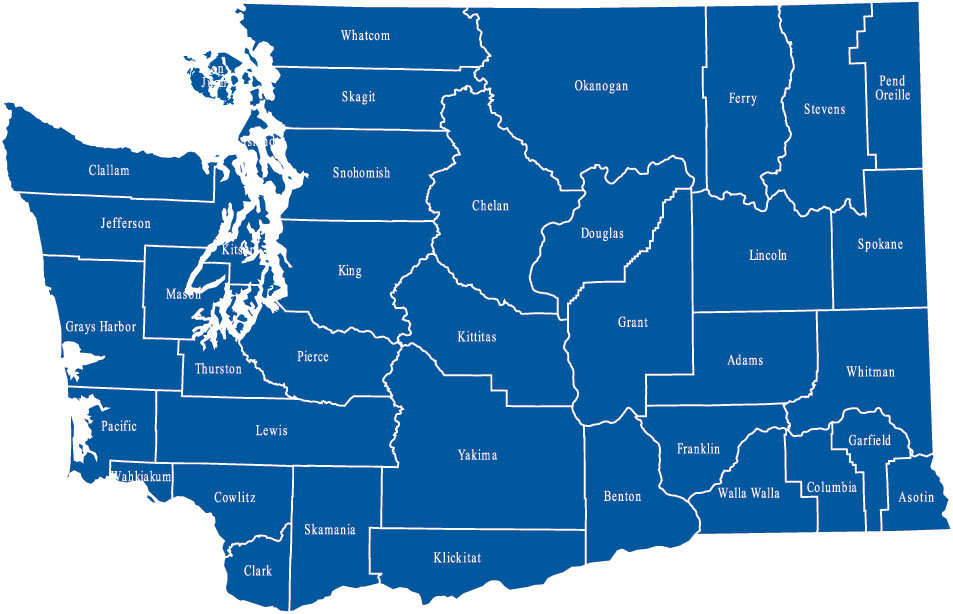 Become A WACA Member Today!