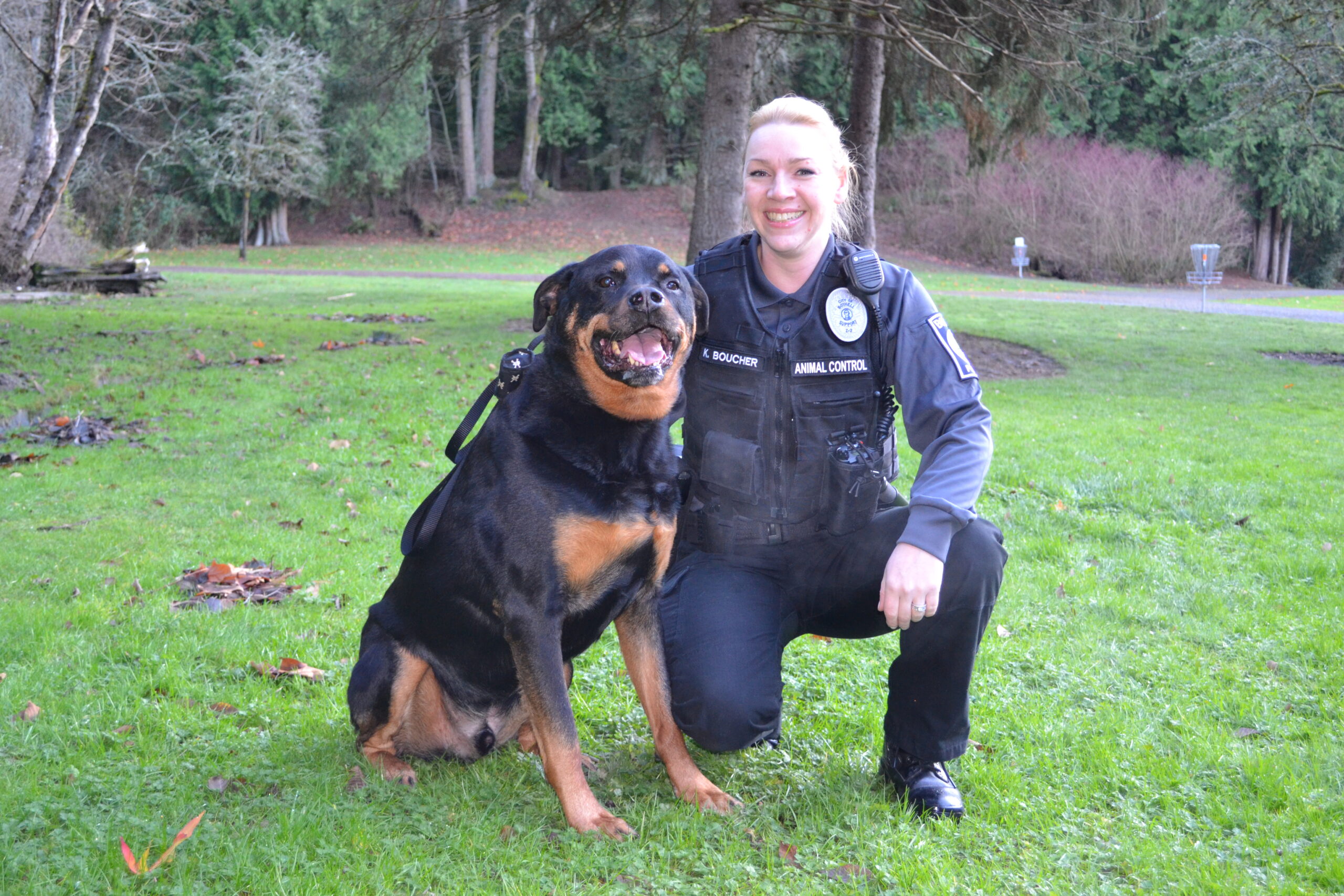 Welcome to WACA
The Washington Animal Control Association (WACA) was formally created January 22, 1983. WACA is an organization dedicated to promoting professionalism and excellence in animal care, education, and enforcement while protecting animal welfare and public safety through training and support.
The purpose of this website is to provide you every opportunity to participate with us in our goal to "Protect People and Pets." Here you will find the resources you need to become an Animal Control Officer including the training and conference schedules.
Monday, December 12th 2022
Cost is $50, FREE for all WACA members with current membership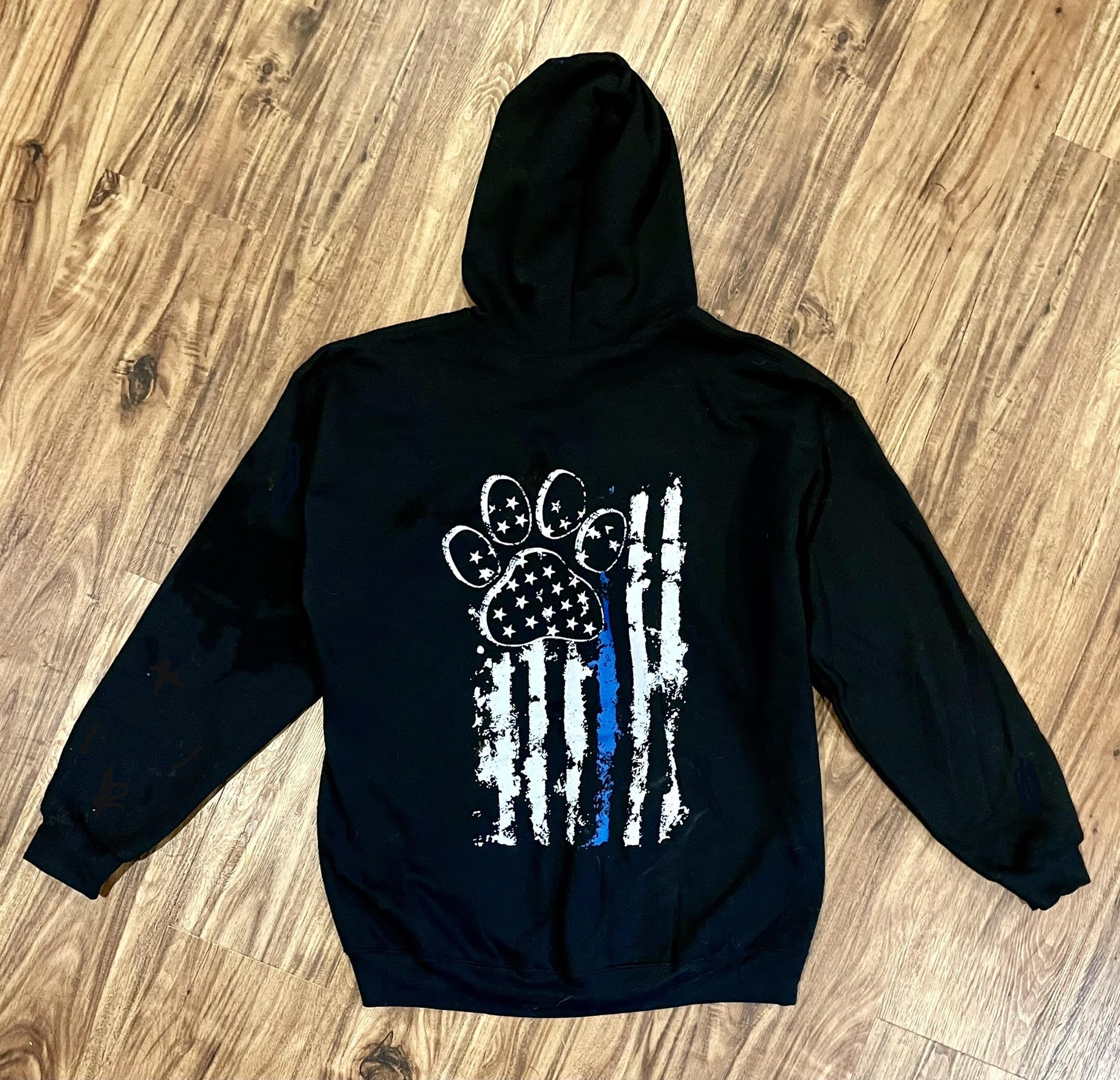 WACA GEAR
T-Shirts & Hoodies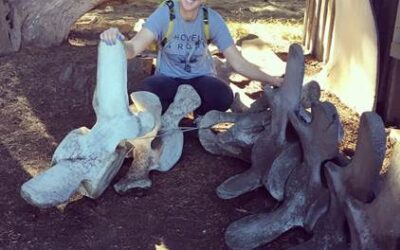 In this 4 hour lecture you will learn basic to advanced concepts of lesion identification in postmortem animal forensic cases commonly seen in Washington state, the importance of a forensic focused veterinary pathologist in these cases, why your general veterinarian...
read more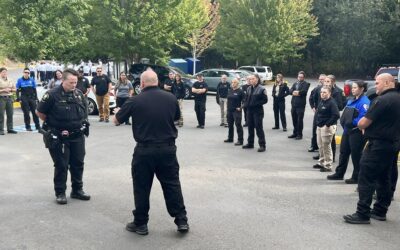 The next Academy will be held March 13th – 24th 2023. Students must enroll and pay through CJTC's website. The Washington State Criminal Justice Training Commission (WSCJTC) and Washington Animal Control Association (WACA) have partnered together to offer the...
read more
We had a successful 2022 ACO Academy at CJTC 09-12 through 09-23.
Visit our Facebook Page for some fun photos of the class.
We look forward to having a March 2023 ACO Academy at CJTC. Please follow our Facebook Page for updates and/or check out CJTC's website for open enrollment! Animal Control Officer Academy (wa.gov)
read more
We are hoping to hold some continuing education training at CJTC for all ACO's. Have a topic you would like to see available? Please email info@washingtonanimalcontrolassociation.org
Get notified about the latest WACA News