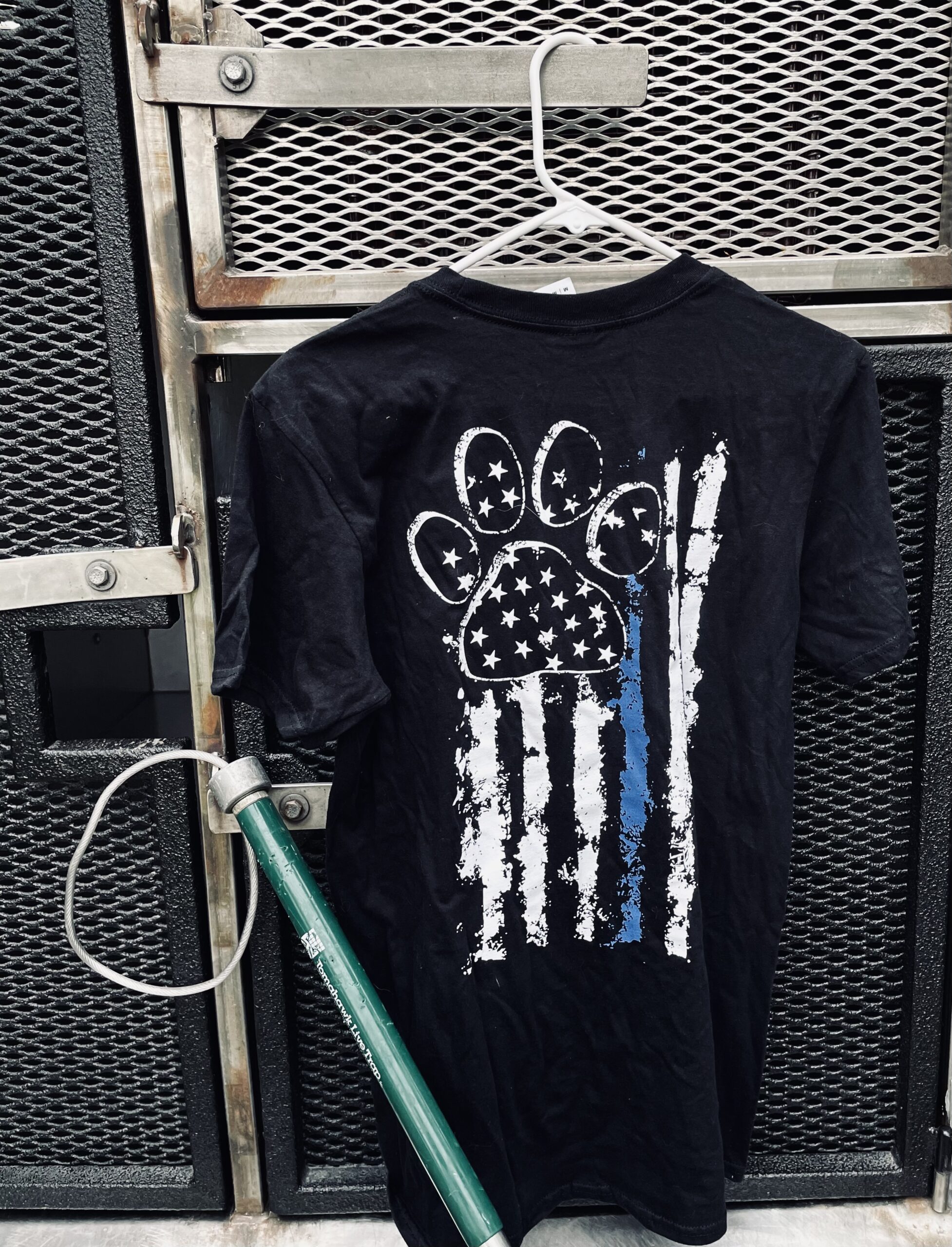 New WACA Gear!
Would you like to sport WACA T-Shirt or Hoodie?
Would you like to sport a WACA T-shirt ($22) or zip-up hoodie sweatshirt ($40)? Order Online, or Email info@washingtonanimalcontrolassociation.org to place an order!
The Washington Animal Control Association (WACA) was formally created January 22, 1983.  WACA is an organization dedicated to promoting professionalism and excellence in animal care, education, and enforcement while protecting animal welfare and public safety through training and support.
The purpose of this website is to provide you every opportunity to participate with us in our goal to "Protect People and Pets."  Here you will find the resources you need to become an Animal Control Officer including the training and conference schedules.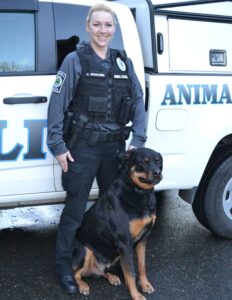 Animal Control Officer Academy @ CJTC
Due to COVID-19 restrictions, there is not a scheduled academy date at this time. Please continue to check back here or follow us on Facebook for updates. We have had to unfortunately cancel the past few classes we have listed due to restrictions.   
Animal Control Officer Academy (wa.gov) 
We are excited to announce the Fall Conference is coming…
Pacific Northwest Animal Care & Control Conference First part of November 2021
Bylaws Revision Committee
What does Animal Control and Humane Law enforcement look like in your area of Washington?
What should our vision as an association be for the future to meet the needs of all officers in Washington?
Washington Animal Control Association has put together a committee to update our Constitution and Bylaws, as well as our Board of Directors application process. It includes seasoned officers, from the west or the east (and somewhere in between!), in leadership roles and beginning roles, from large agencies and single officers in their jurisdiction
We commit 1-2 hours, every other week from mid-February until approximately mid-April. Send an email or PM to WACA VP Marcy Goldstone if you are interested in joining or would like to know more: Marcy.goldstone@kingcounty.gov
Get notified about the latest WACA News