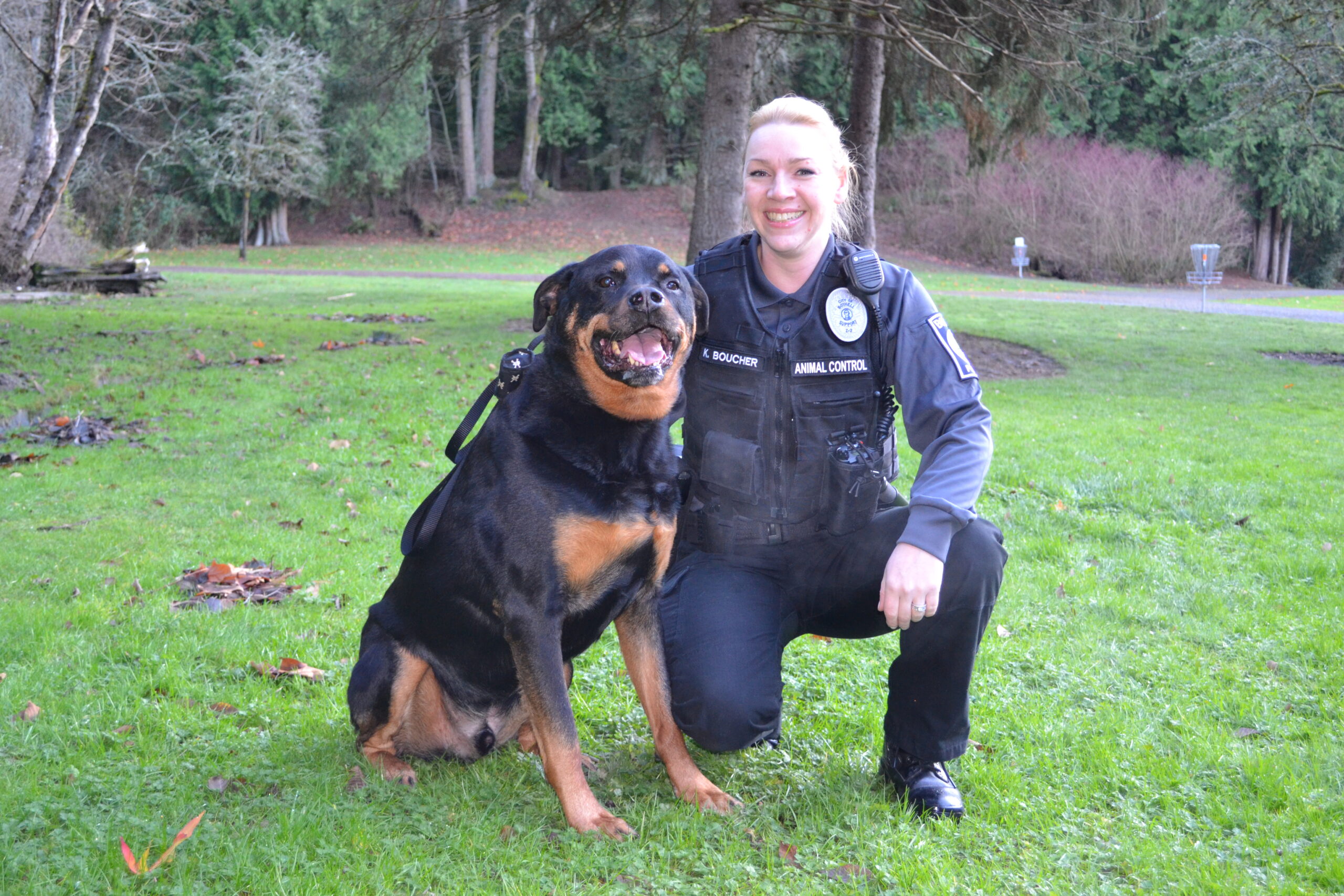 The Washington Animal Control Association (WACA) was formally created January 22, 1983. WACA is an organization dedicated to promoting professionalism and excellence in animal care, education, and enforcement while protecting animal welfare and public safety through training and support.
The purpose of this website is to provide you every opportunity to participate with us in our goal to "Protect People and Pets." Here you will find the resources you need to become an Animal Control Officer including the training and conference schedules.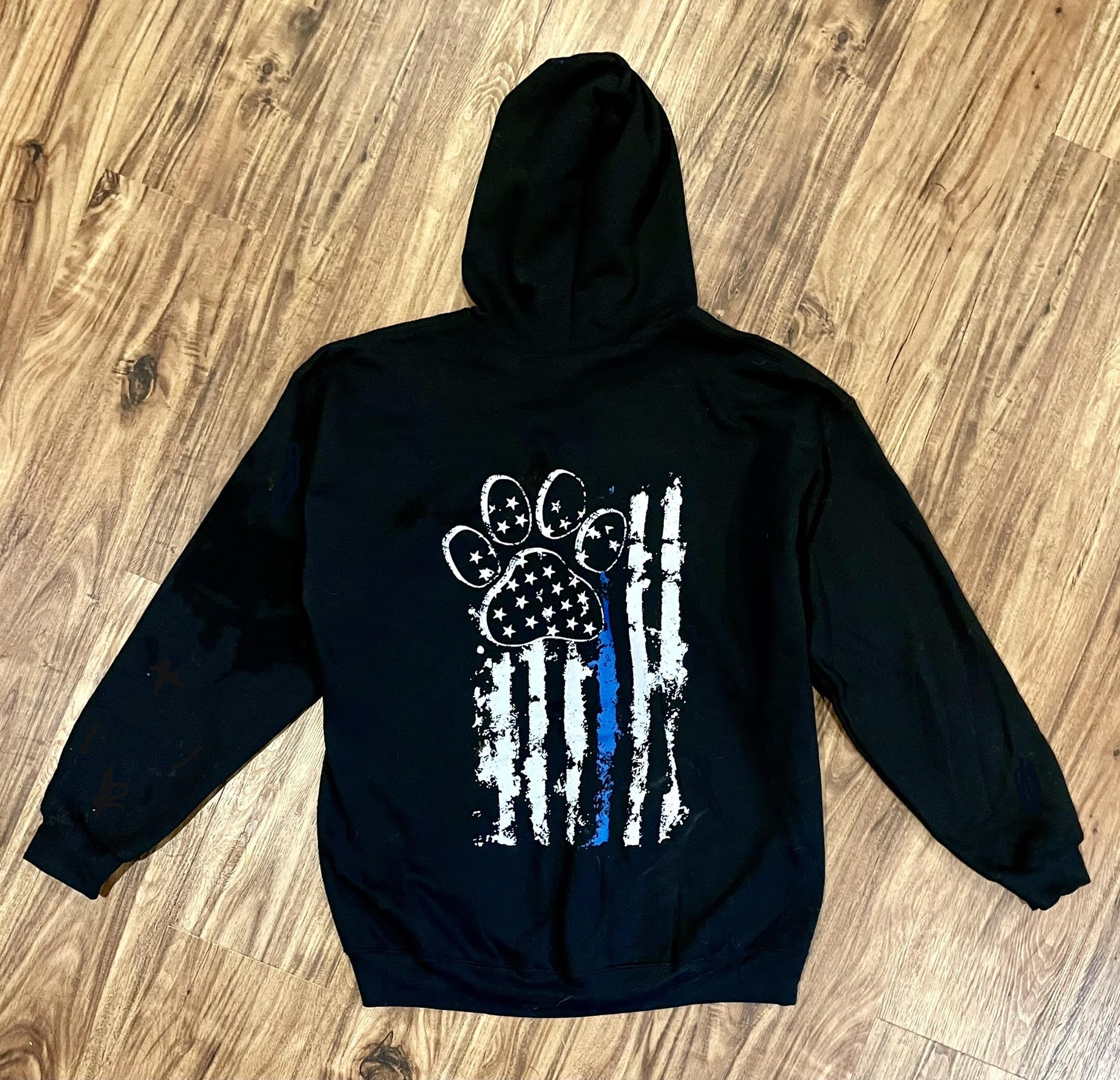 WACA GEAR
T-Shirts & Hoodies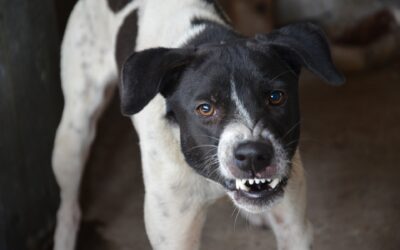 Location: Spokane County Regional Animal Protection Service (SCRAPS) 6815 E Trent, Spokane, WA  99212 Date and Time: 5/26/23 8am- 3pm (lunch 12-1 not provided) Description: Join Animal Control Corporal Moore and Sergeant Smokoska for a crash course in dog and cat...
read more
By Dr. Sara Mayes with Snake Haus This class is for all Law Enforcement, Animal Control, Veterinary staff, Shelter staff, Prosecutors and Judges. We welcome anyone who is interested in learning more about snake care, neglect and proper housing. Please share with...
read more
We had a successful 2022 ACO Academy at CJTC 09-12 through 09-23.
Visit our Facebook Page for some fun photos of the class.
Good news! You can watch it here! (Sorry....we forgot to record the first 5 minutes or so).  Sara Penhallegon LVT – Board Director and Founder She has a passion for animals and from a very young age has carried that passion in her work. She does hands on work with the...
read more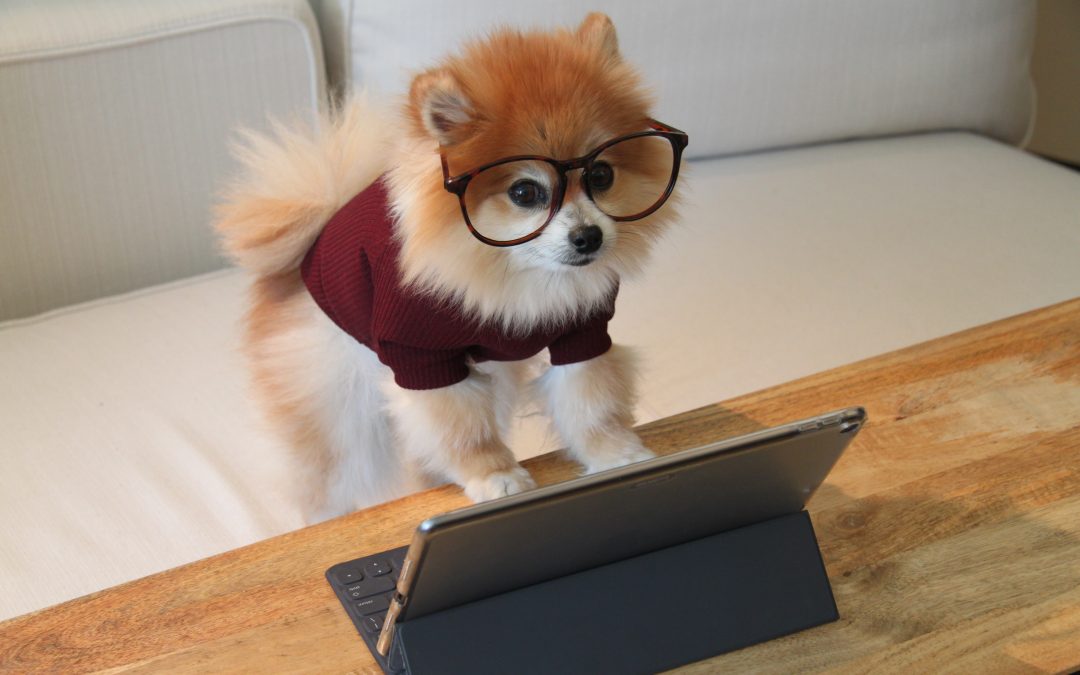 Have a specific topic you feel you need more training? How can we help you grow? Have a presenter you feel would partner well with WACA to host a local in person training that would be beneficial to other ACO's? Please email us at...
read more
We are hoping to hold some continuing education training at CJTC for all ACO's. Have a topic you would like to see available? Please email info@washingtonanimalcontrolassociation.org
We only send a few emails per year, so no worry about being inundated with unsolicited WACA news! We promise you'll want to read them!"