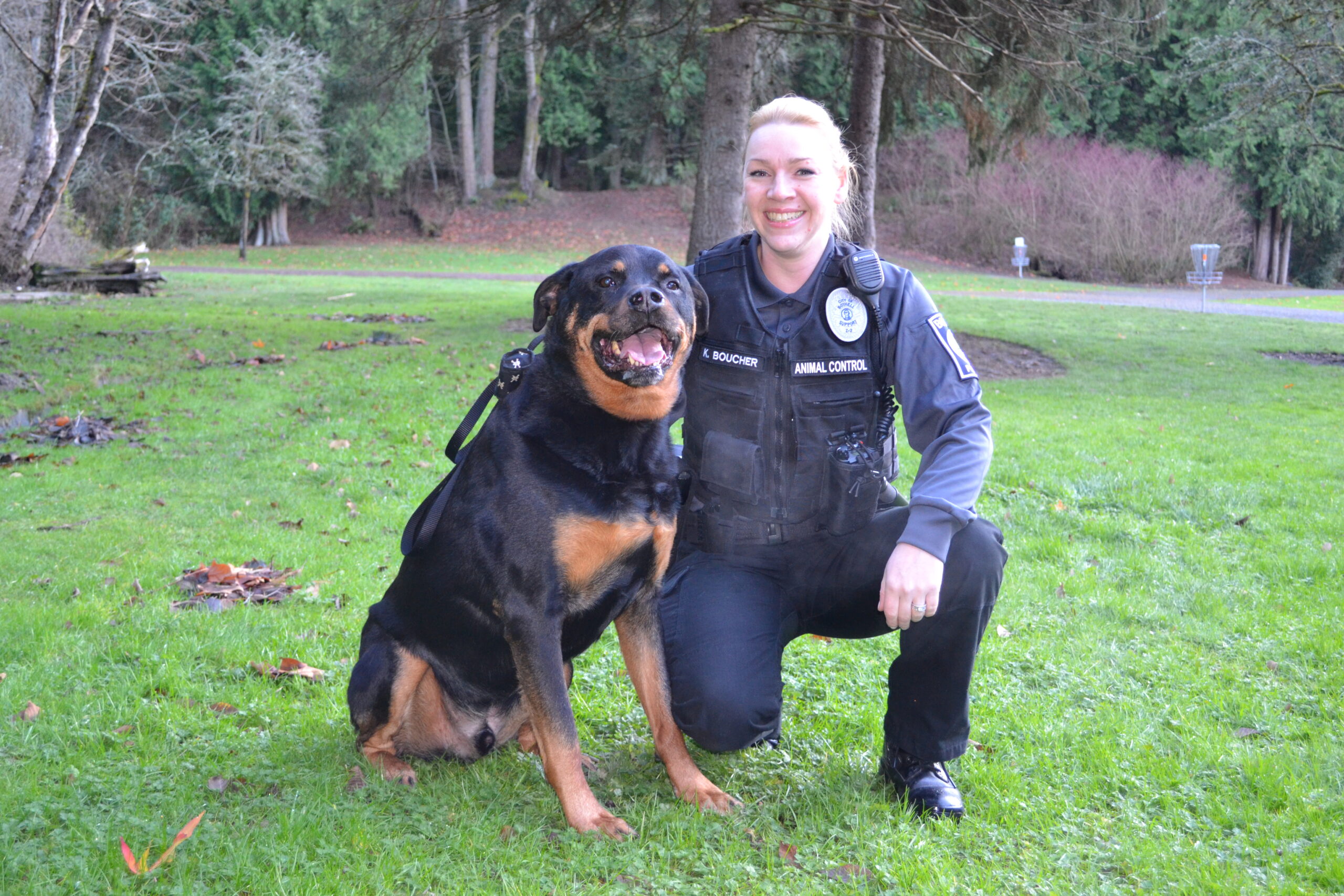 The Washington Animal Control Association (WACA) was formally created January 22, 1983. WACA is an organization dedicated to promoting professionalism and excellence in animal care, education, and enforcement while protecting animal welfare and public safety through training and support.
The purpose of this website is to provide you every opportunity to participate with us in our goal to "Protect People and Pets." Here you will find the resources you need to become an Animal Control Officer including the training and conference schedules.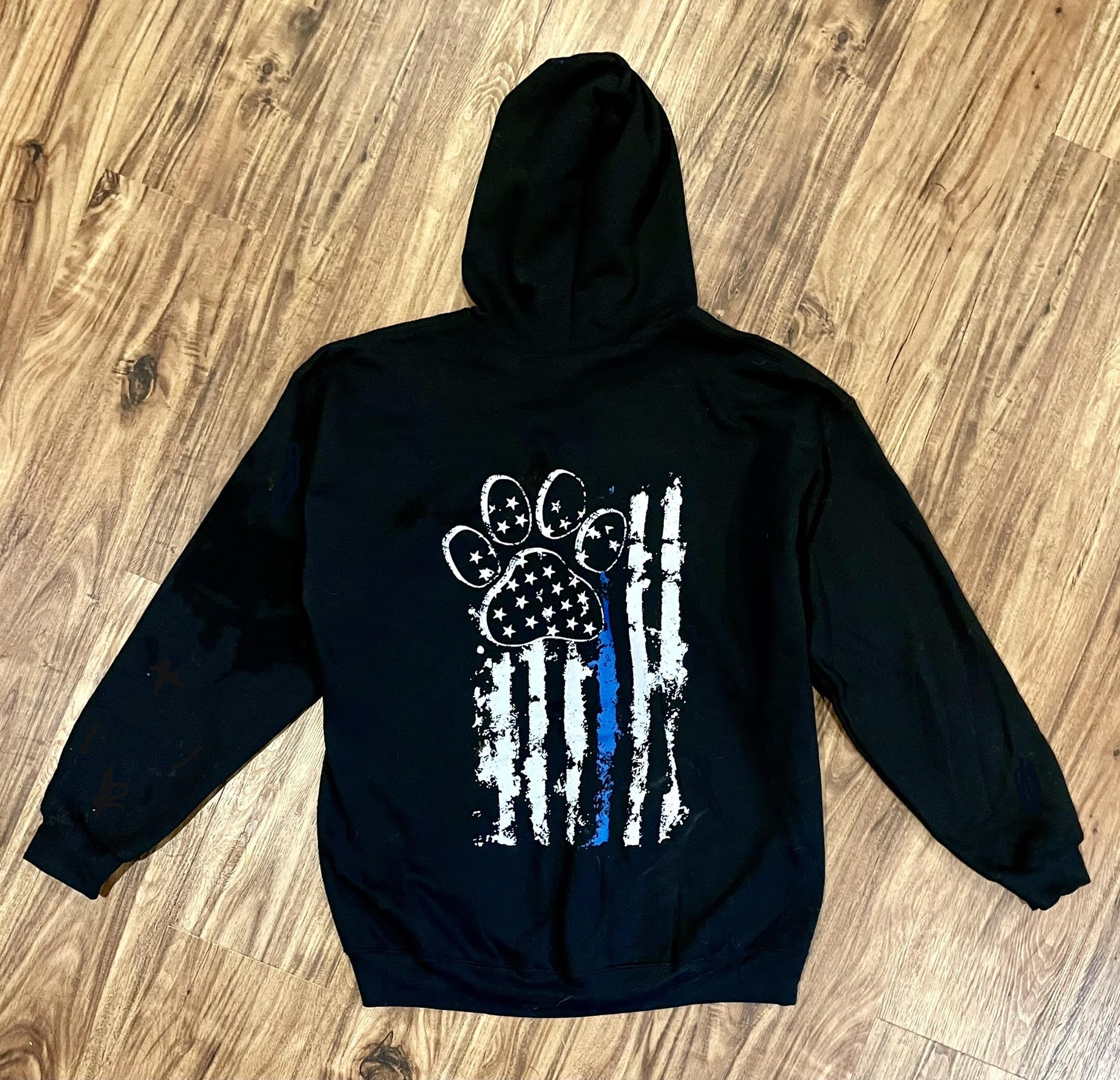 WACA GEAR
T-Shirts & Hoodies
By Dr. Sara Mayes with Snake Haus This class is for all Law Enforcement, Animal Control, Veterinary staff, Shelter staff, Prosecutors and Judges. We welcome anyone who is interested in learning more about snake care, neglect and proper housing. Please share with...
read more
What is a challenge coin? (Wikipedia) A challenge coin is a small coin or medallion, bearing an organization's insignia or emblem and carried by the organization's members. Traditionally, they might be given to prove membership when asked and to enhance morale. They...
read more
We are hoping to hold some continuing education training at CJTC for all ACO's. Have a topic you would like to see available? Please email info@washingtonanimalcontrolassociation.org
We only send a few emails per year, so no worry about being inundated with unsolicited WACA news! We promise you'll want to read them!"