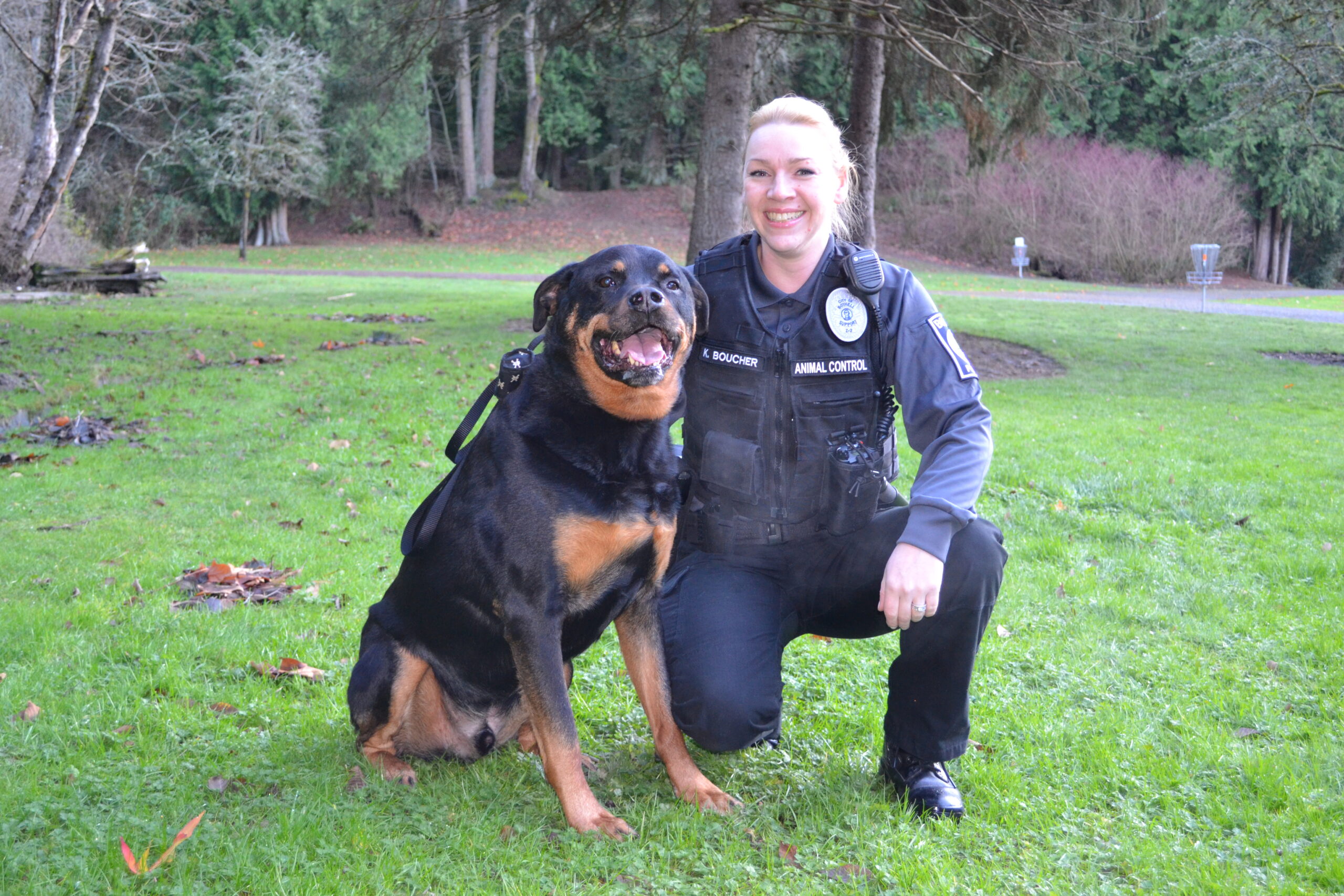 The Washington Animal Control Association (WACA) was formally created January 22, 1983. WACA is an organization dedicated to promoting professionalism and excellence in animal care, education, and enforcement while protecting animal welfare and public safety through training and support.
The purpose of this website is to provide you every opportunity to participate with us in our goal to "Protect People and Pets." Here you will find the resources you need to become an Animal Control Officer including the training and conference schedules.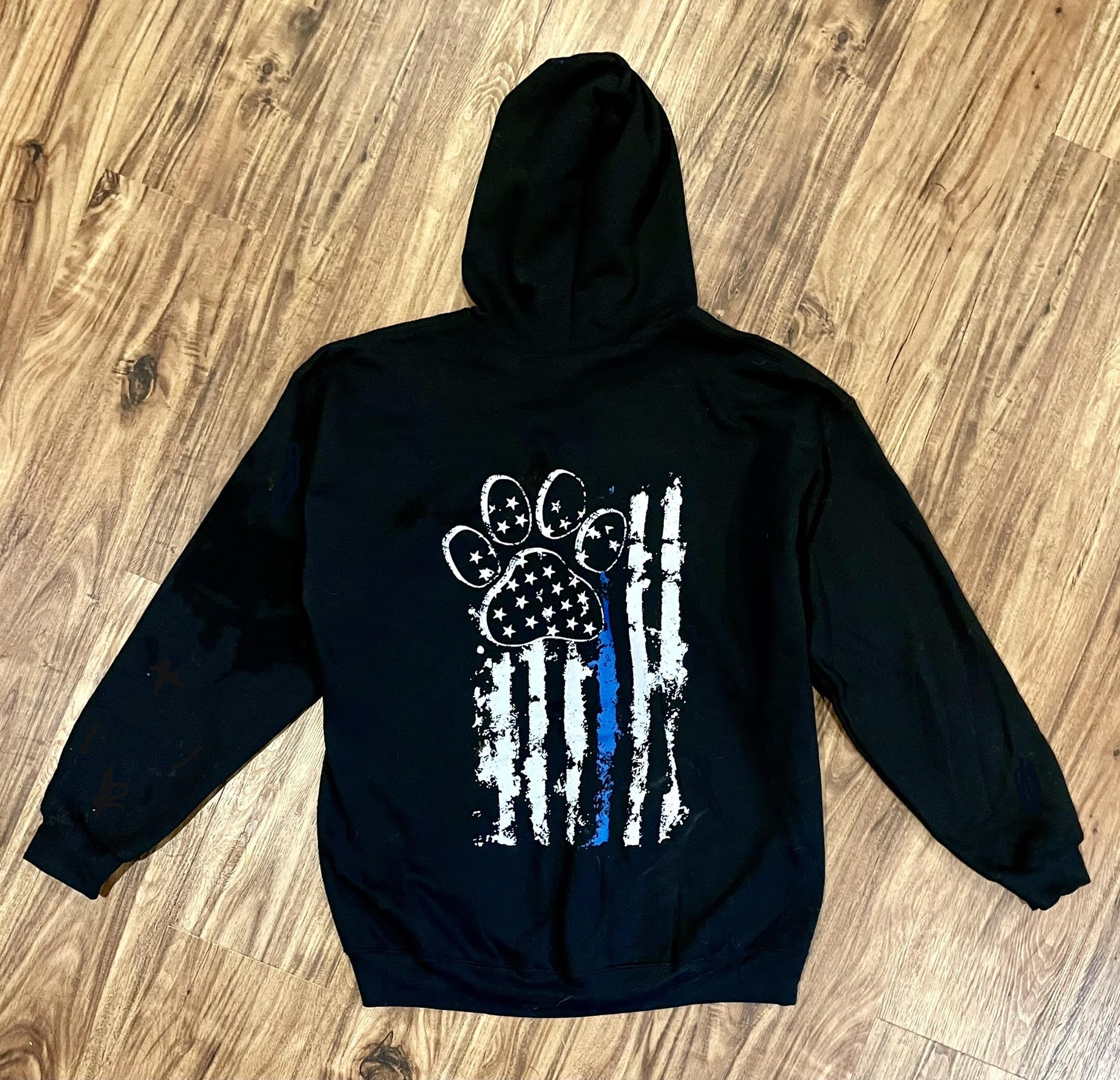 WACA GEAR
T-Shirts & Hoodies
We have had 9 applicants apply to join the WACA Board of Directors for the 2-year term of 2024-2025. Voting will be held via Teams on December 15th, 2023. Any WACA member in good standing, with paid dues is eligible to vote. 
Tim Anderson
Animal Control Captain / Operations Manager
Regional Animal Services of King County (RASKC)
22 years' experience
Rebecca Smokoska
Animal Control Sergeant
Regional Animal Services of King County (RASKC)
7 ½ years' experience
Kristi Boucher
Animal Control Officer
Bothell Police Department
6 ½ years' experience
Margaret Cooper
Community Service Officer
Lake Stevens Police Department
3 years' experience
Samantha (Sam) Moore
Animal Control Sergeant
Regional Animal Services of King County (RASKC)
10 years' experience
Tiarie West
Animal Control Officer
Snohomish County Animal Services
4 years' experience
Lexi Stanley
Co-Founder / Vice President
Shelton Animal Shelter Foundation
Former Animal Control Officer
1 ½ years' experience
Dominique Shepherd
Animal Control Officer
Regional Animal Services of King County (RASKC)
3 years' experience as an ACO (began her career in Oklahoma City)
Christopher Miller
Field Operations Manager
Spokane County Regional Animal Protection Services (SCRAPS)
4 ½ years' experience
We are hoping to hold some continuing education training at CJTC for all ACO's. Have a topic you would like to see available? Please email info@washingtonanimalcontrolassociation.org
We only send a few emails per year, so no worry about being inundated with unsolicited WACA news! We promise you'll want to read them!"